Welcome to the home of Show Call Academy of Performing Arts and musical theatre group, teaching young people aged 4-18 in Stourbridge and Halesowen to sing, act and dance!
Managed and taught by four seasoned professionals with over 40 years of experience between them, Show Call is the ideal mix of learning, performing and fun! Sessions start from as little as £10.50, and don't forget the ongoing 50% sibling discount!
All abilities and levels of experience welcome, Show Call will have you singing, acting and dancing at the top of your game!
Pass your exams with Show Call!
We now offer individual musical theatre exams from grades one to eight and also LAMDA for those who would prefer to do just drama exams.
Please contact us for more details.
"Lisa is a fantastic teacher, always patient and helpful. She makes sure I'm happy with everything we work on and I couldn't ask for a better teacher!"
Roxy (student for 4 years)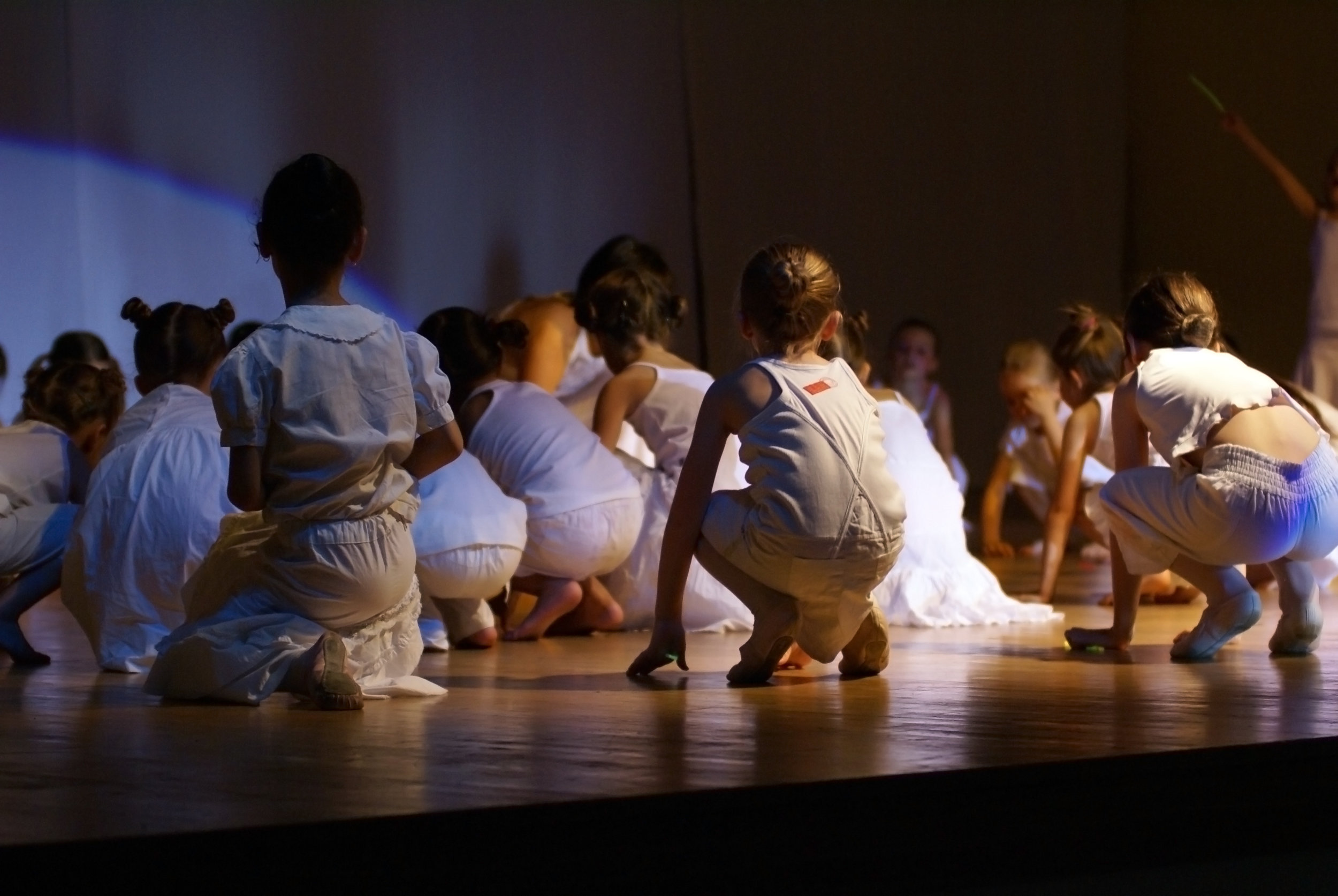 "Brilliant teachers involved and a fantastic working environment!"
Jessica Skidmore (grade 6 musical theatre with distinction)